We're all about making technology — and life — easier for our customers.
We do this with our own software, with expert, Microsoft-certified Windows PC support and with thousands of helpful articles about technology.
Our software — Driver Easy
Many computer problems are caused by outdated device drivers.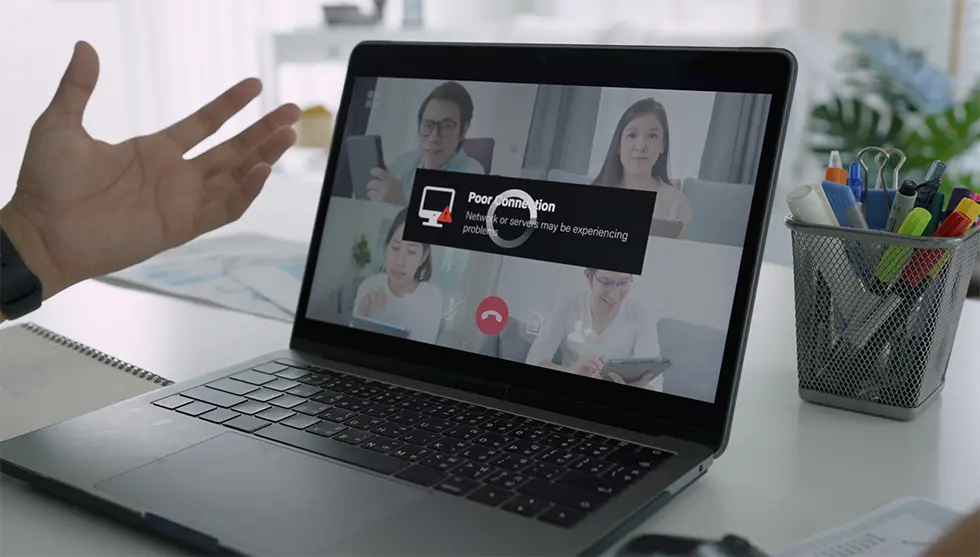 Driver Easy scans your computer and tells you what drivers are out of date. Then all you have to do is click 'Update All', and it updates them all in one go.
All the driver updates come directly from your device manufacturers, too.
Our support — Windows PC tech support
Everyone who buys our Driver Easy software gets free support. But not just for Driver Easy itself! Our technicians provide support to solve whatever computer problem the customer is experiencing.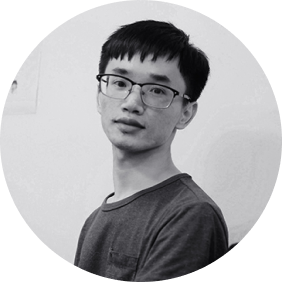 Derek is our resident Linux boffin. Since 2017 he has handled all our server maintenance and, by virtue of his vast technical knowledge, most of our other IT.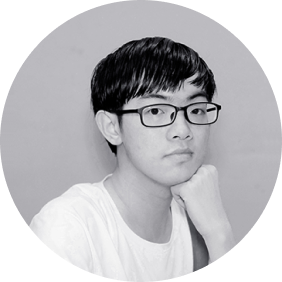 Andr is our resident Windows and driver guru. While we're all well versed in both, Andr is our go-to guy when we reach the limits of our knowledge.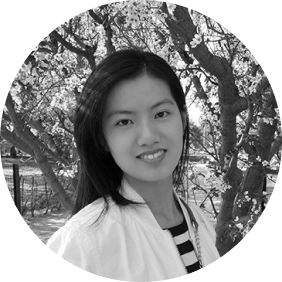 Jessie serves as a Level 1 technical support representative at Driver Easy. She handles initial customer inquiries, particularly those related to payments and subscriptions.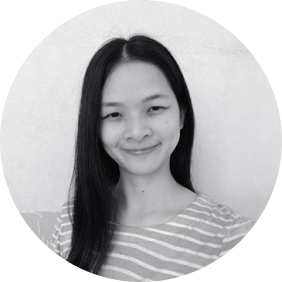 Lily is a Level 1 technical support agent for Driver Easy. She ensures we have all necessary information before escalating the ticket to our Level 2 technical support agents.
These days, almost every problem and every goal is somehow related to technology. So we make it our business to ensure the technology part is easy.
Our technical writers have written nearly 7,000 articles to help people solve their technology problems and achieve their goals. Here are some of our more popular articles..