We're all about

making life easier
Technology is supposed to make life easier. But how often have you found that exactly the opposite is true? Way too often, right?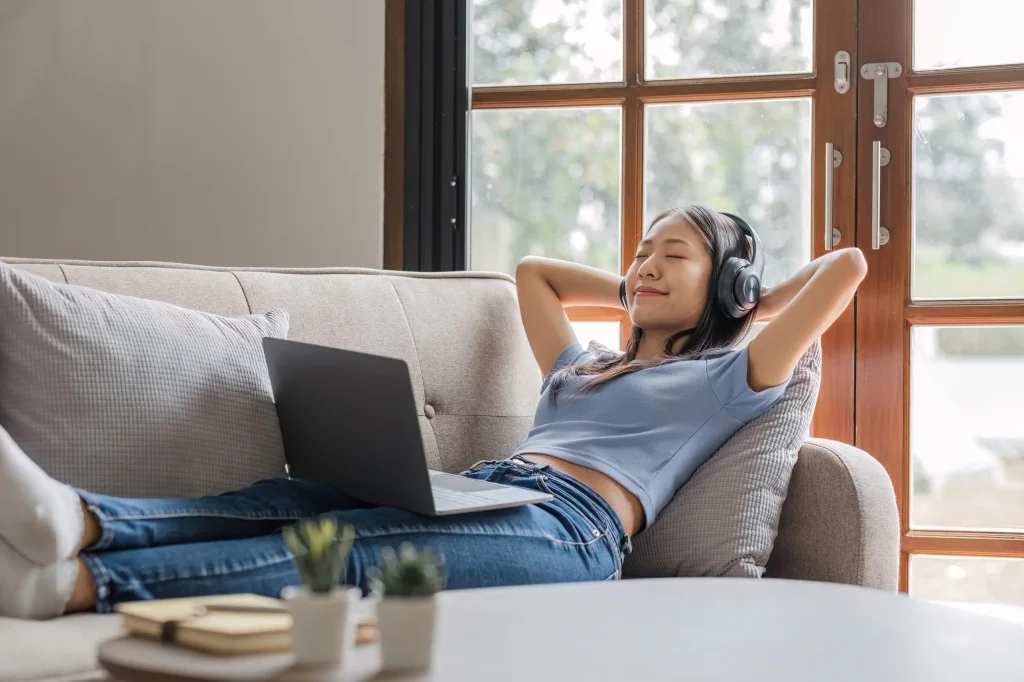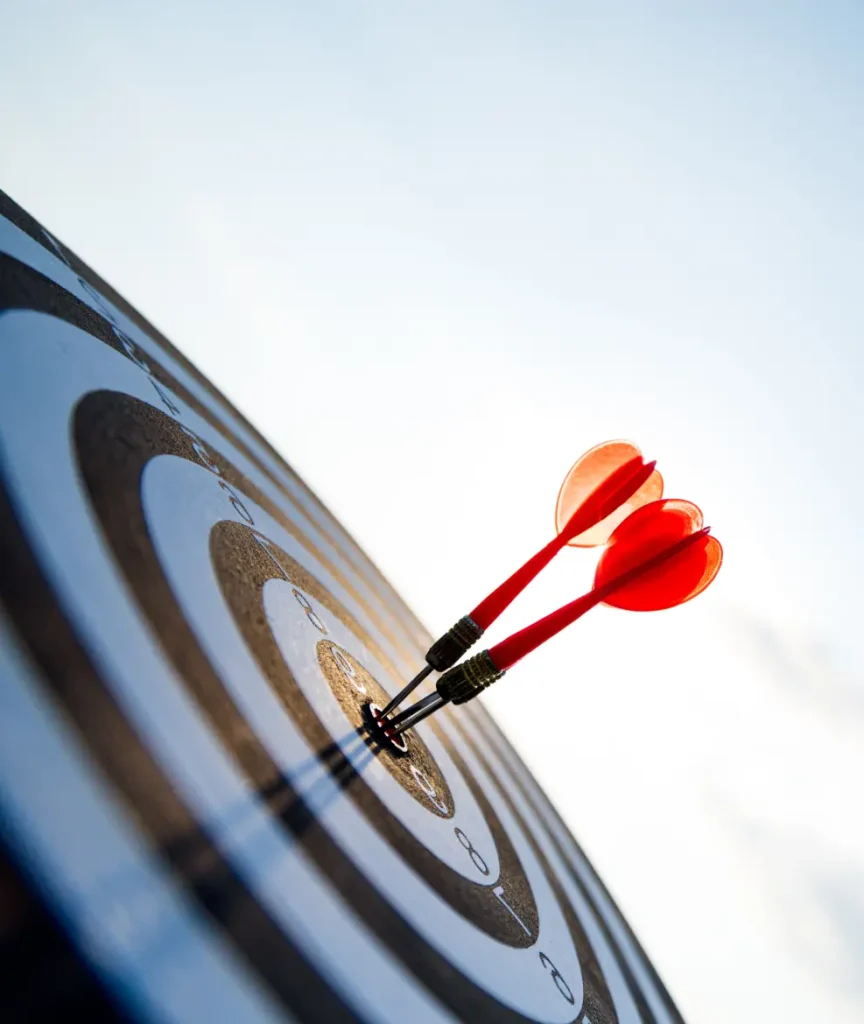 We're here to solve that problem. Our mission is to make good technology easy to understand and easy to use, so that it actually improves your life.
You've probably encountered our brands without even knowing it. They're trusted by millions, all around the world.
Thousands of articles that make life easier. All about technology, all written by experts, and all for people who just want to get on with living.
Software to automatically update your Windows drivers and solve some of the most common and frustrating Windows problems.
Founded in Hong Kong in 2009, we're a small team of technical writers, copywriters, journalists, designers, developers and engineers. On any given day, you'll find about 20 of us in the office.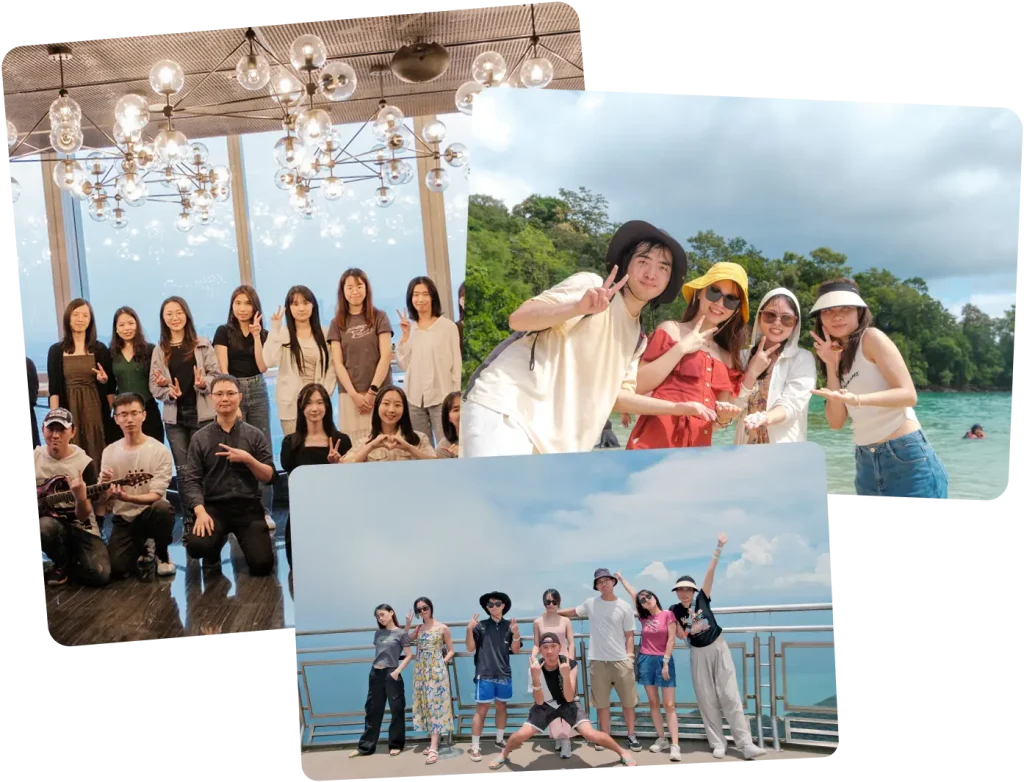 Want to work somewhere stimulating, rewarding, challenging and dynamic? To be part of an egalitarian culture that encourages excellence, fun, open-mindedness and challenging of the status-quo?
If you have any questions or would like to chat about our products, services or workplace, please get in touch.