Our mission is to make good technology easy to understand and easy to use, so that it actually improves the lives of our readers.

Why? Because we believe the vast majority of modern technology is hard to understand and hard to use. So, although in some ways it does make our lives easier, it also introduces a lot of confusion and frustration.
Our founder, Kevin Zheng, committed to this mission way back in 2009, which was when we first launched Driver Easy.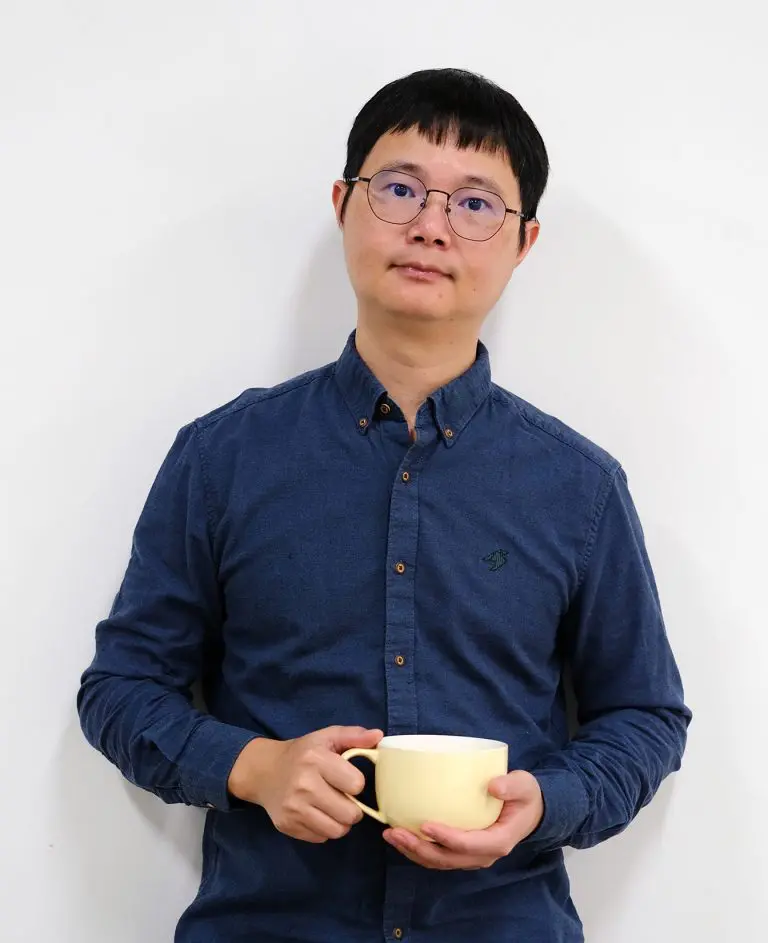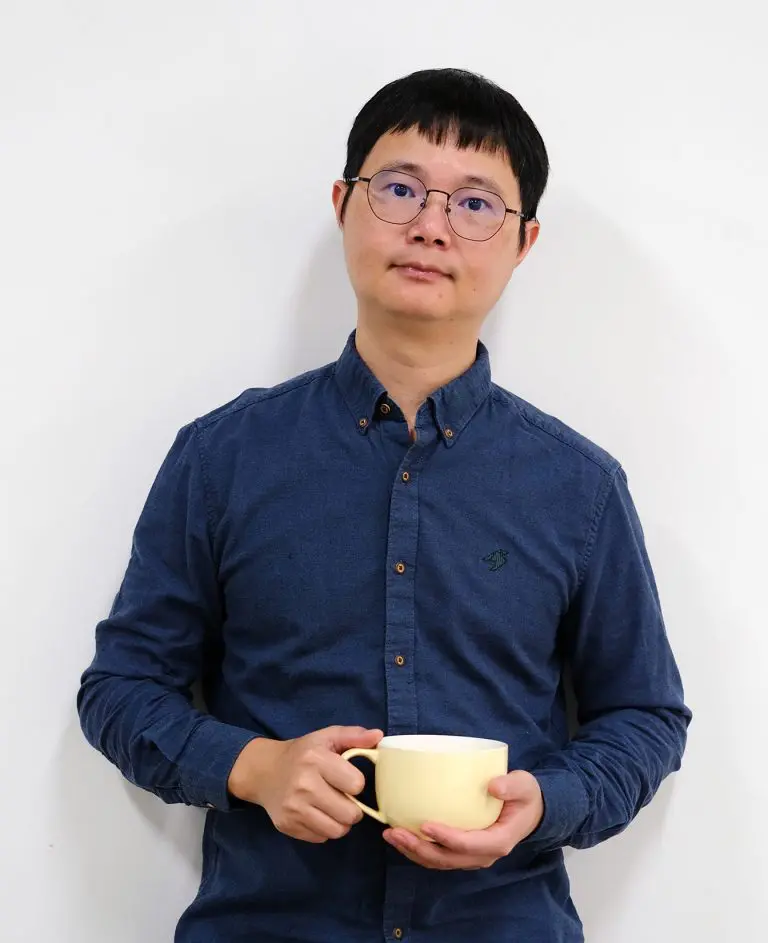 All technology should be just as easy.
"When I was a boy, growing up in China, cooking rice was hard. There were so many ways you could ruin it: too much water, too much rice, wrong temperature, wrong cooking time, and a hundred other variables. Then the electric rice cooker came out and solved all of those problems. Now, cooking rice is as simple as pressing one big button. I believe all technology should be just as easy."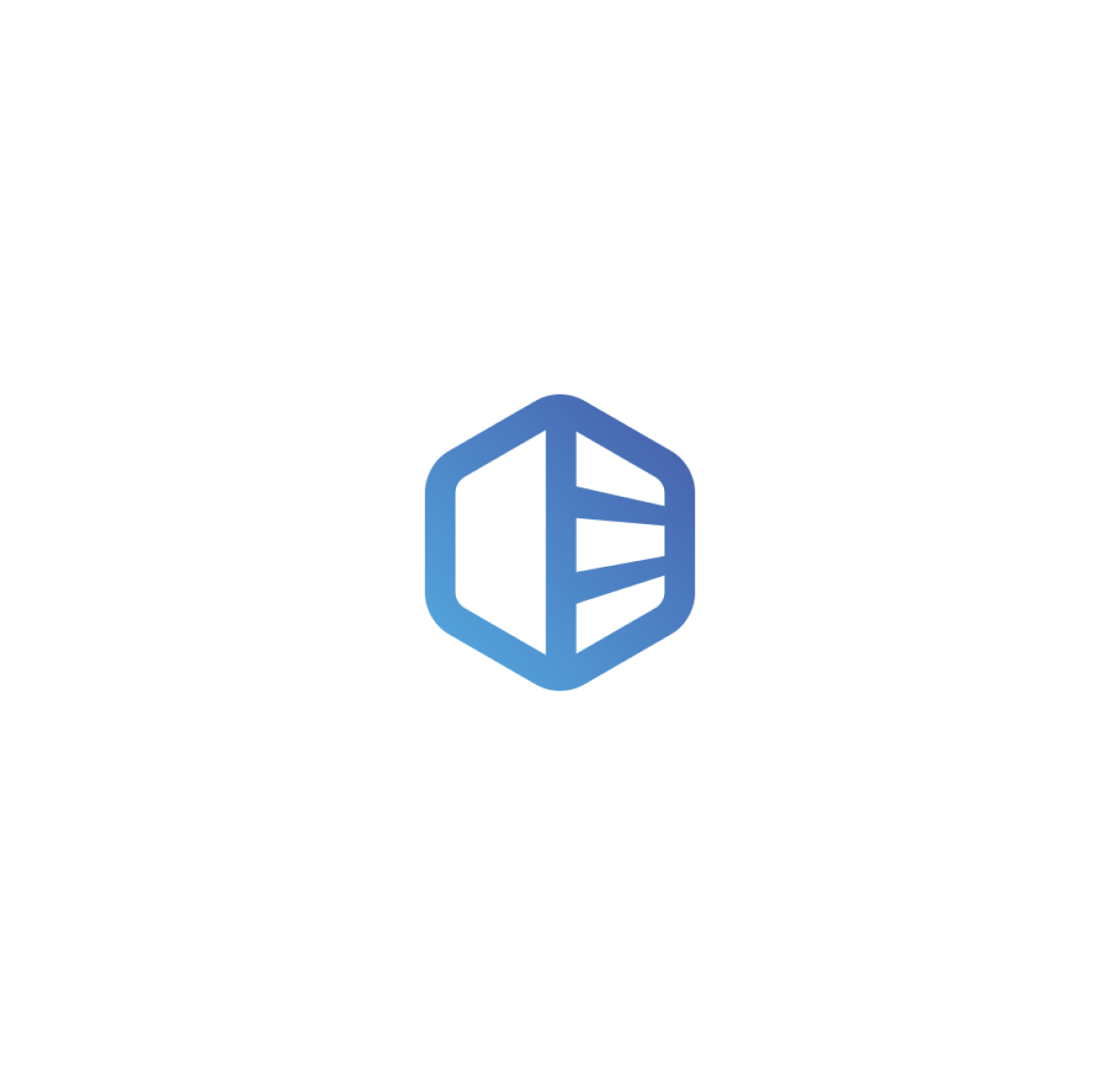 Driver Easy is a software program that automatically updates the device drivers on your Windows PC. True to our mission, it makes good technology (i.e. Microsoft Windows) easier to understand and use. Over the past decade-and-a-half, it's helped more than 3 million customers solve their computer problems, and our articles on the Driver Easy website have helped more than a quarter of a billion readers do the same.
More recently (2018), we launched Super Easy, because we wanted to help people with all sorts of technology, not just Microsoft Windows. Half a decade later, the Super Easy website is home to nearly 3,000 helpful articles, all written by expert technical writers. Read by more than 22 million people, these articles cover a wide range of topics — from fashion to finance, security to social media — but at their heart, they're all about making technology easy to understand and use.